Hello guys, as we all are aware that AAI is in the process of conducting online test for the post of Junior Executive -ATC, it is crucial to know what is to be expected in the test. Also as per syllabus provided by AAI on its official websites, online test will be comprising of two sections: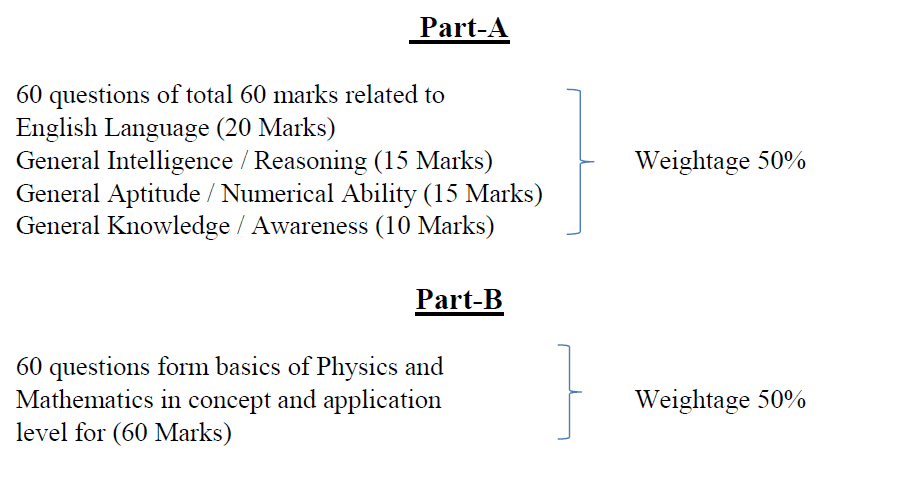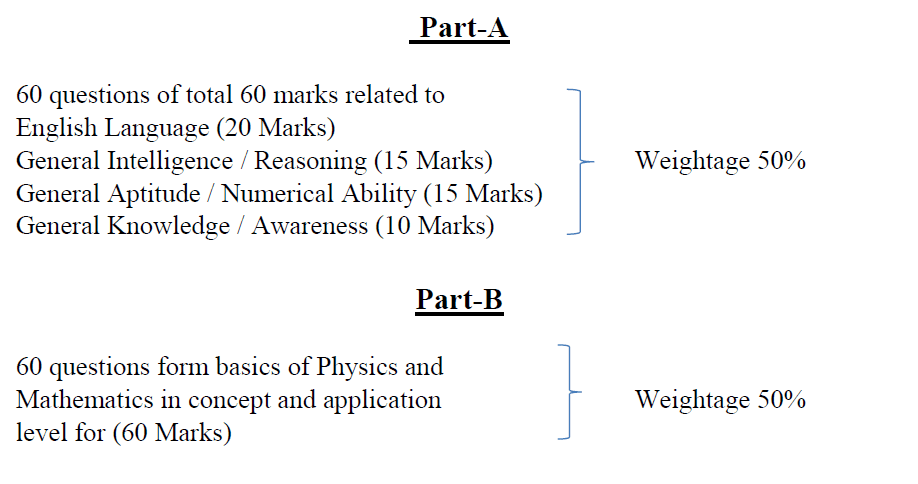 Non-Technical Part:
English Language (20 Questions), General Intelligence/Reasoning (15 questions), General Aptitude/Numerical Ability (15 questions), General Knowledge/ awareness (10 questions). Level of these questions should be moderate, so SSC level books can be referred for the preparation of Non-technical preparation.
Technical Part:
There will be 30 questions each from Mathematics and Physics. Technical is the main section which decides fate of almost all candidates appearing in the test as non tech section is covered well by everyone considering its level. Before writing this post, I went through previous years question papers so that whatever I present here is based on that only and not on some kind of speculations
Year 2015
Physics:
Superconductors,
Scalar and Vectors,
Satellites time period,
Newton's laws of motion (Projectile, Momentum),
Escape velocity,
Laws of Thermodynamics,
Bond structures in solids,
Carnot cycle,
wave equations,
Ampere's law,
Gauss law,
diffraction,
Occupancy Probability (Fermi-Dirac equation, Bose-Einstein equation),
Maxwell Equations,
spring,
planck's distribution function,
London equation,
Bernoulli Theorem,
Latent heat,
Young's double slit experiment,
Curie-Weiss Law,
Capacitance,
Magnetism,
Number of modes of vibrations,
Inductance,
Torque and Dipole Moment
Mathematics:
Function,
Differential Equations,
Partial Diff. equation,
Series and its convergence,
Number of elements,
Matrices (Rank, system of equations, Eigenvalues),
Vectors,
Numerical Methods,
Residue,
Sets and subsets,
Geometry (Line, Ellipse, parabola, planes, Hyperbola, Tangents and normal),
Indefinite and definite integration,
Taylor Series.
Year 2016
Physics:
Light,
Lasers,
X-rays,
Superconductors,
Electric and Magnetic Field Equations,
Curie Temperature,
Diffraction Experiments and Theories,
Polarization of waves,
Interference,
energy-mass equation,
pendulum,
quantum mechanics,
Theory of relativity,
Capacitors,
Work function,
Uncertainty Principle,
De Broglie wavelength,
Newton's ring experiment,
Magnetism,
Poynting Vector
Mathematics:
Differential Equations (Solution, IF and CF),
Set,
Integration (Definite and indefinite, numerical methods),
Geometry (Asymptotes, Lines, Tangent and Normal),
Limit,
Matrices (Identity, skew symmetric, transpose, rank, Inverse),
Functions (Analytic Function, C.R. equation),
Convergence of Series,
Vectors,
Derivatives (Max., Min. Values) ,
Lagrange Theorem and Formula,
Complex Numbers
Year 2018
Physics
Polarization of wave
Wave Optics
Ray Optics
Mechanics
De Broglie wavelength
Magnetism
Properties of diamagnetic, paramagnetic, ferromagnetic substances
Quantum Mechanics
Special Theory of Relativity
Mathematics
Matrices
Convergence and Divergence of series
Differential Equation
Complex Number
Complex Integral
Probability
Definite and Indefinite Integration
Limits
Numerical Methods (Bisection, Newton-Raphson methods for finding roots and Trapezoidal Rule of integration, etc.)
Modern/Abstract Algebra
Conclusion
So we can conclude that paper is mainly based on 11-12th Maths and Physics concepts with some topics taken from Graduation level syllabus. Preparing from IIT preparation notes and NDA previous years papers will be very helpful in covering these topics. For graduation level topics, just refer books of first year of graduation.I hope covering above mentioned topics will certainly help you getting selected in Airports Authority of India as Air Traffic Control Officer for a job which is very challenging and stressful but equally rewarding in terms of various allowances paid to ATCOs only.