Greetings! Thanks for stopping by.
Incomopedia is brain child of sudhir Sheoran, a guy who works hard and is passionate about providing useful stuff and solutions for users.
Some of  Example Topics My Team Usually Writes  About:
Blogging Guide (WordPress and blogger)
How to Guides
Online Money Making Tips and Guide
Air Traffic Control
Printing Technology Notes/Assignments/Training Reports and Printing Industry
Online Marketing
Business Opportunities/Tips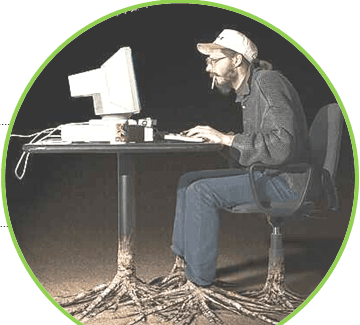 Sudhir Sheoran
Admin and Author @ incomopedia.com

After graduating from university with a degree in Printing Technology, Sudhir Sheoran quickly got his feet wet in the blogging world. He decided to take his passion to the next level and founded INCOMOPEDIA. He loves writing about Printing Industry, Blogging, Make Money Online Opportunities and Everything Else that fascinates him. In his free time, he enjoys watching Oscar winning movies , spending time with his close ones and talking about new technologies and global issues. His favorite color is red.
Find Sudhir on : Facebook | LinkedIn
---
Other Contributors
Benedict Brychta (1)
Dante Munnis (1)
Deepak Raghav (1)
Diana Beyer (2)
Elaina Meiser (1)
Jason Daszkewicz (1)
Jessica Freeman (1)
Norman Arvidsson (1)
Patrick Cole (1)
Raul Harman (3)
Rick Riddle (1)
sudhir sheoran (64)
Swati Sharma (1)